"Life is really simple,
but we insist on making it complicated."
~ Confucius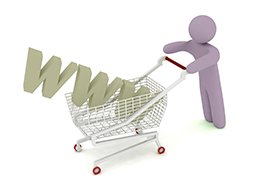 QCommerce is dedicated to help the small business owner create an online presence.
Whether you want something small to advertise your service or are planning to launch a new e-commerce business with room to grow, QCommerce is here to help you make a SUCCESSFUL START!